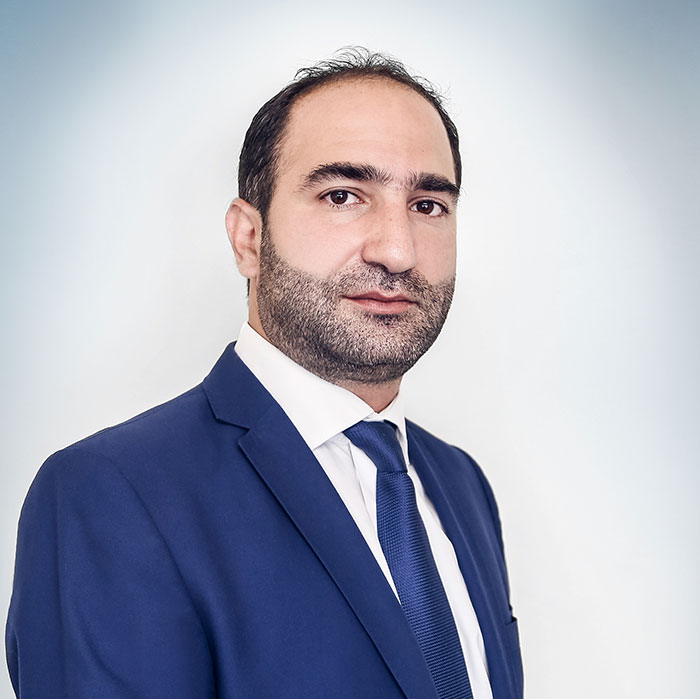 Joseph Nasrallah
Partner | U.A.E.
About
Joseph Nasrallah is a Partner at Al Naqbi & Partners, he specializes in General Corporate law and Mergers & Acquisitions.
Joseph has over 15 years of experience guiding investors and corporations in structuring, financing, negotiating and executing domestic and cross-border transactions across the Middle East and Africa. He often advises on complex corporate, financial and trade activities including M&A, private equity, shares and assets sales, joint ventures and strategic partnerships. His work encompasses assisting clients on all aspects of the investment process from carrying out due diligence, regulatory and compliance assignments, to fulfilling post-closing obligations, handling day-to-day operations as well as exiting transactions. Generally, Joseph assists clients on the legal aspects relating to initiating and operating their businesses including, inter alia, establishing investment vehicles, preparing the transactional and corporate documents as well as protecting intellectual property rights and assets. He brings to his clients his extensive professional network in the Middle East, GCC and Africa.
Joseph is also the founder of Nasrallah, Skaff & Partners (NSP Legal), a Lebanese law firm. Before founding NSP Legal, Joseph practiced in two leading Lebanese law firms and specialized in corporate & commercial law, mergers & acquisitions, and banking & finance law. He was also seconded as the head of the legal department of two major multinational companies with over 20 base-presence in the Middle East and Africa.
Education
– Master of Laws in International Business Law, University of Montreal – Canada – 2004.
– Bachelor of Laws, Université Saint-Joseph – 2002.
Qualification
– Member at the Beirut Bar Association.
Languages
Arabic, English and French.
Expertise
Corporate and Commercial Law
Mergers & Acquisitions
Civil and Commercial Litigation
Construction Law
Aviation Law
Technology, Media and Telecommunications (TMT)
Energy