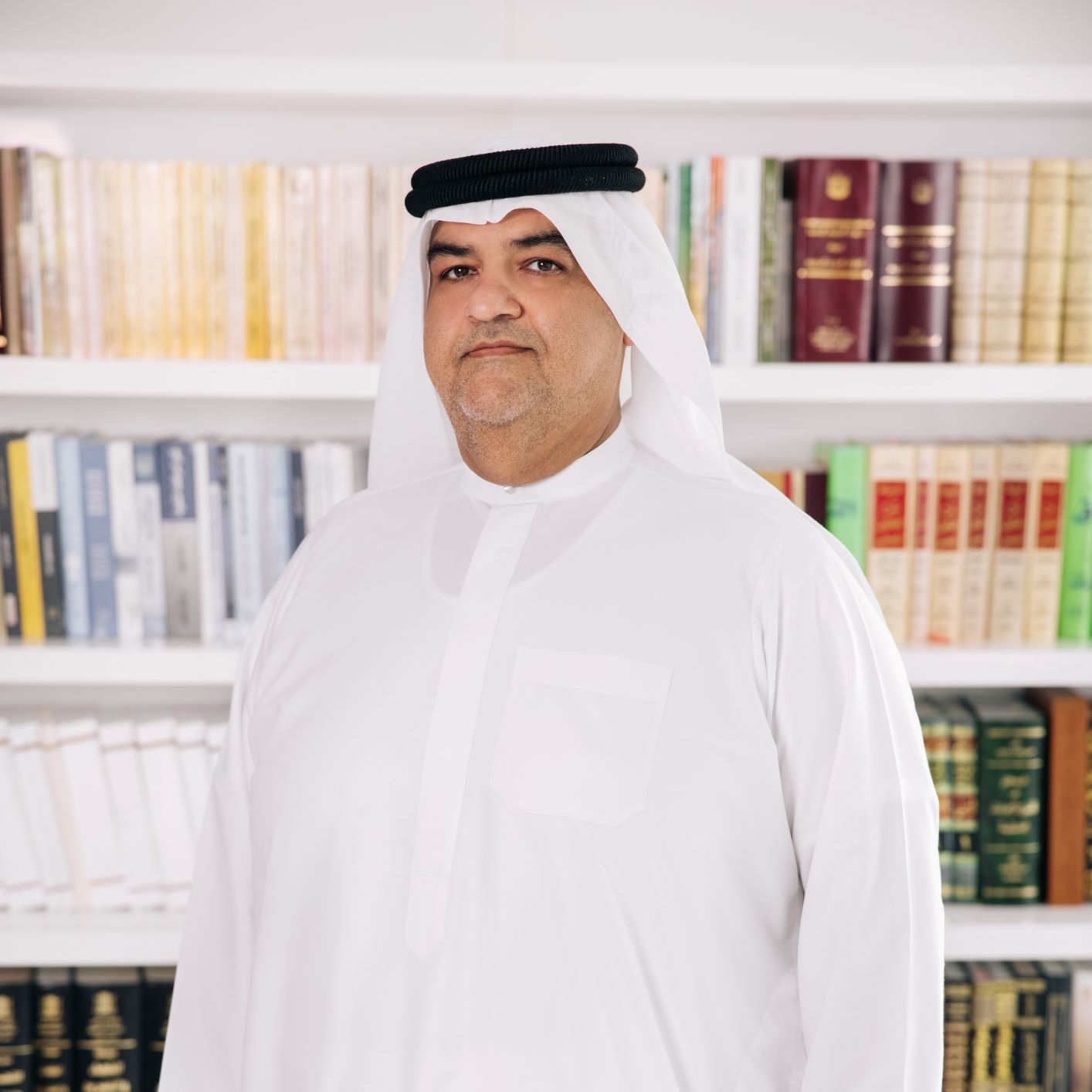 Jasim A. Al Naqbi
Founding Partner | U.A.E.
Jasim A. Al Naqbi is the Founding Partner of Al Naqbi & Partners. In addition to being a prominent trial attorney, Jasim A. Al Naqbi was a former Senior Public Prosecutor (2000-2004) and former member of the U.A.E.'s National Council.
Mr. Jasim practices law in the U.A.E. since 1997. With over 20 years of experience, Mr. Jasim handles high profile cases varying from controlled-substance, murder, drugs, white collar, security and environment related matters.
Jasim A. Al Naqbi has earned his reputation as a well-respected, skilled, creative and highly competent defense attorney among his peers. His pleadings have been quoted in hundreds of news reports, on national and local televisions and newspaper articles.
Education
– Master's degree in legal studies, Alexandria University, Egypt.
– Bachelor of Laws, University of Al Ain, United Arab Emirates.
Qualification
– Licensed to practice before all U.A.E. courts.
– Member at the Emirates Society for Human Rights.
Languages
Arabic and English.