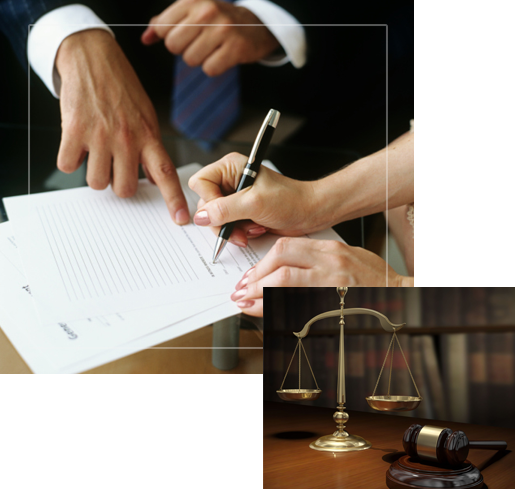 Al Naqbi & Partners (previously known as Excel Advocates and Legal Consultants) is a law firm established in 2003 by prominent and reputable U.A.E. nationals known for their unquestionable integrity and competence in both legal and social communities.
Since its establishment, it has proven itself by providing efficient and expedient legal services throughout the United Arab Emirates.
The firm's success is a result of a thriving team of dedicated advocates, legal consultants and researchers with extensive trial experience and legal expertise in numerous areas.
Al Naqbi & Partners joined forces with Hayat Law that offers quality and wide-ranging commercial legal services to high-caliber clients across the MENA region.
The association between the two firms aims at creating an International Network that delivers a full legal service across several continents, namely Asia, Africa and Europe.
At Al Naqbi & Partners, we strive for law practice excellence and we stand up for our clients' causes to achieve the best results, day by day.
Attorneys at Al Naqbi & Partners are proficient, skilful and fully trained to handle complex and sophisticated legal matters.
Our team is multilingual, highly qualified with far-reaching knowledge in handling Civil, Commercial and Criminal Law matters.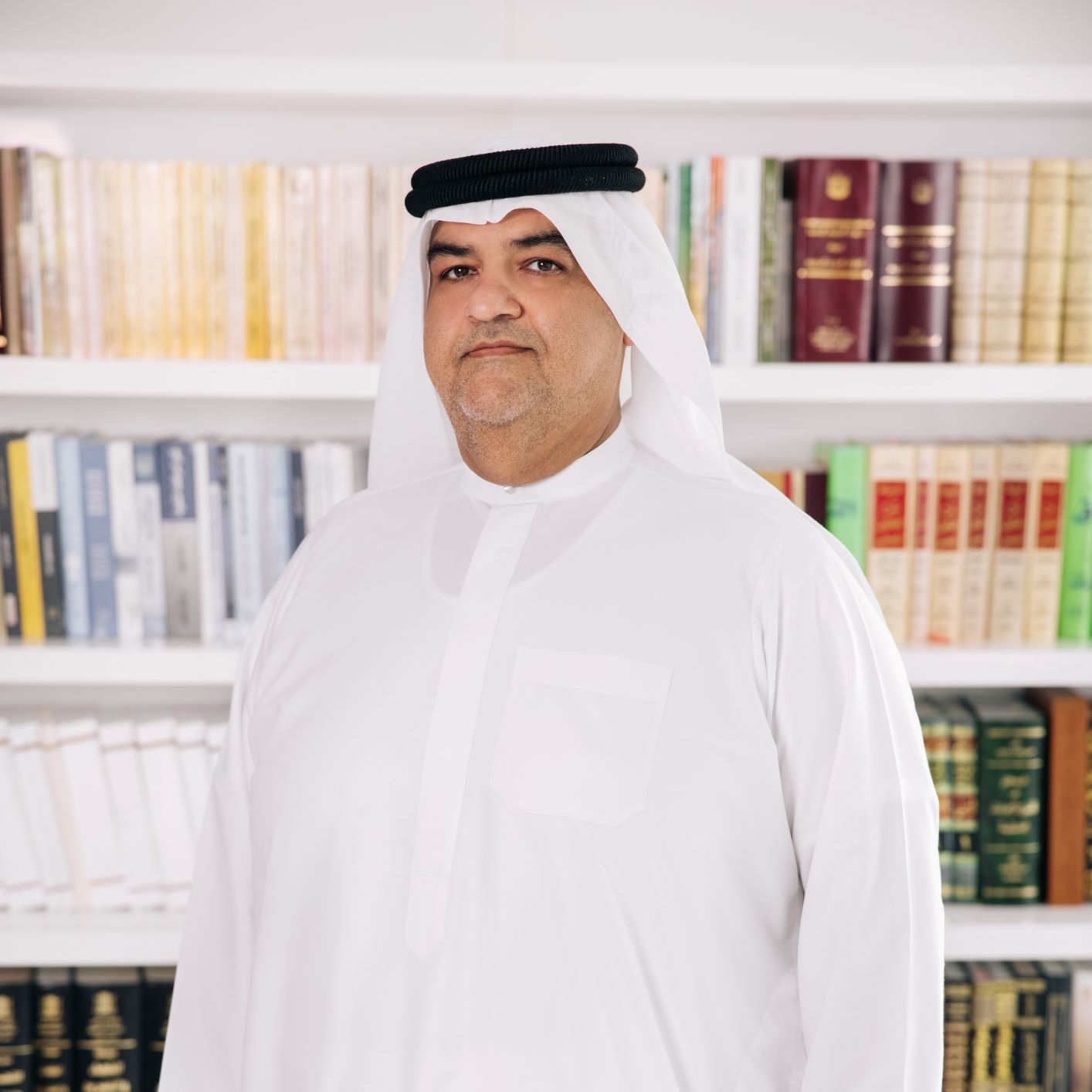 Jasim A. Al Naqbi is the Founding Partner of Al Naqbi & Partners. In addition to being a prominent trial attorney, Jasim A. Al Naqbi was a former Senior Public Prosecutor (2000-2004) and former member of the U.A.E.'s National Council.
Founding Partner | U.A.E.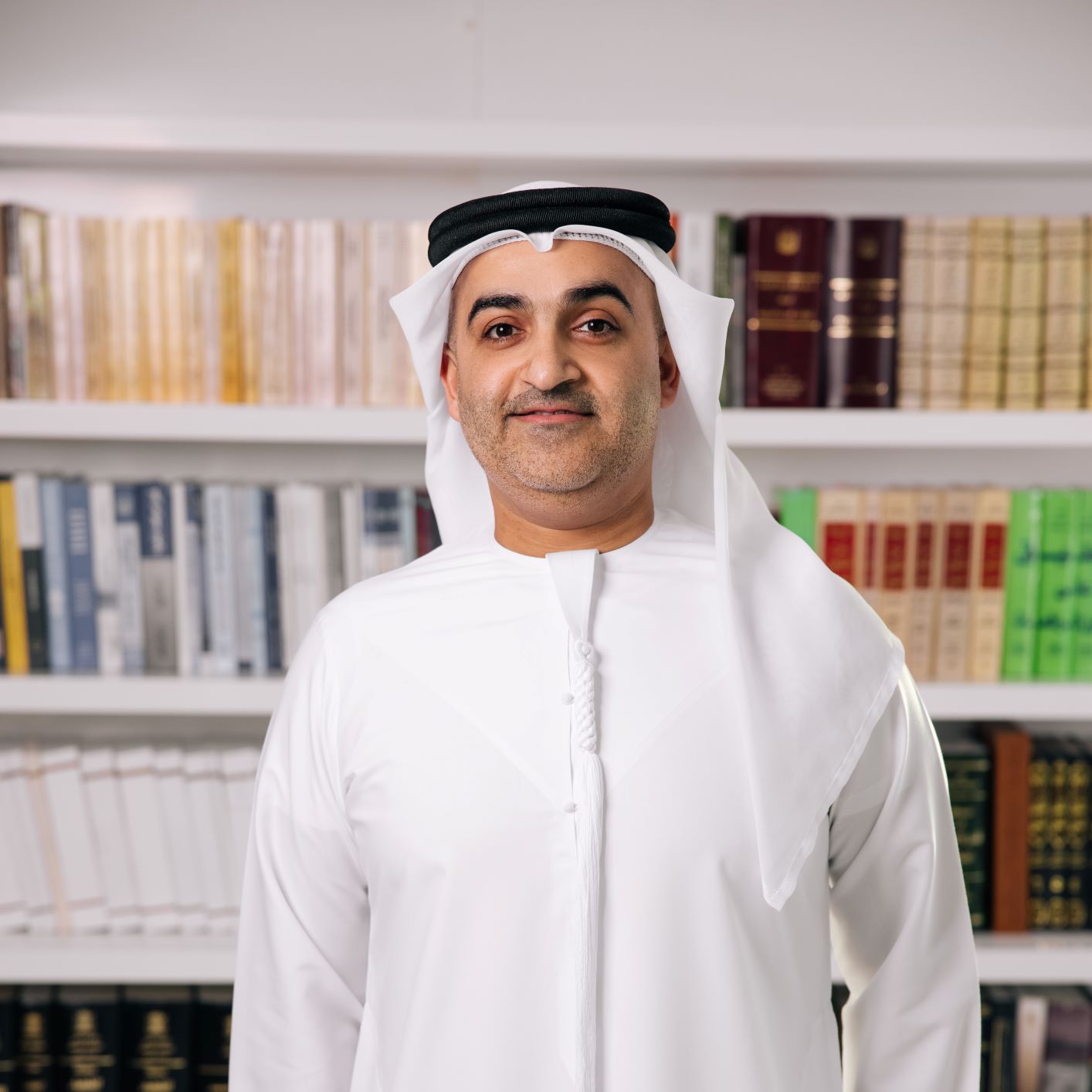 Yasir A. Al Naqbi is the Co-Founding Partner of Al Naqbi & Partners. Mr. Yasir is a prominent trial lawyer in the U.A.E. With over 20 years of experience, Mr. Yasir handles high profile litigation cases including commercial disputes, real estate disputes, and various Shari'a law cases.
Founding Partner | U.A.E.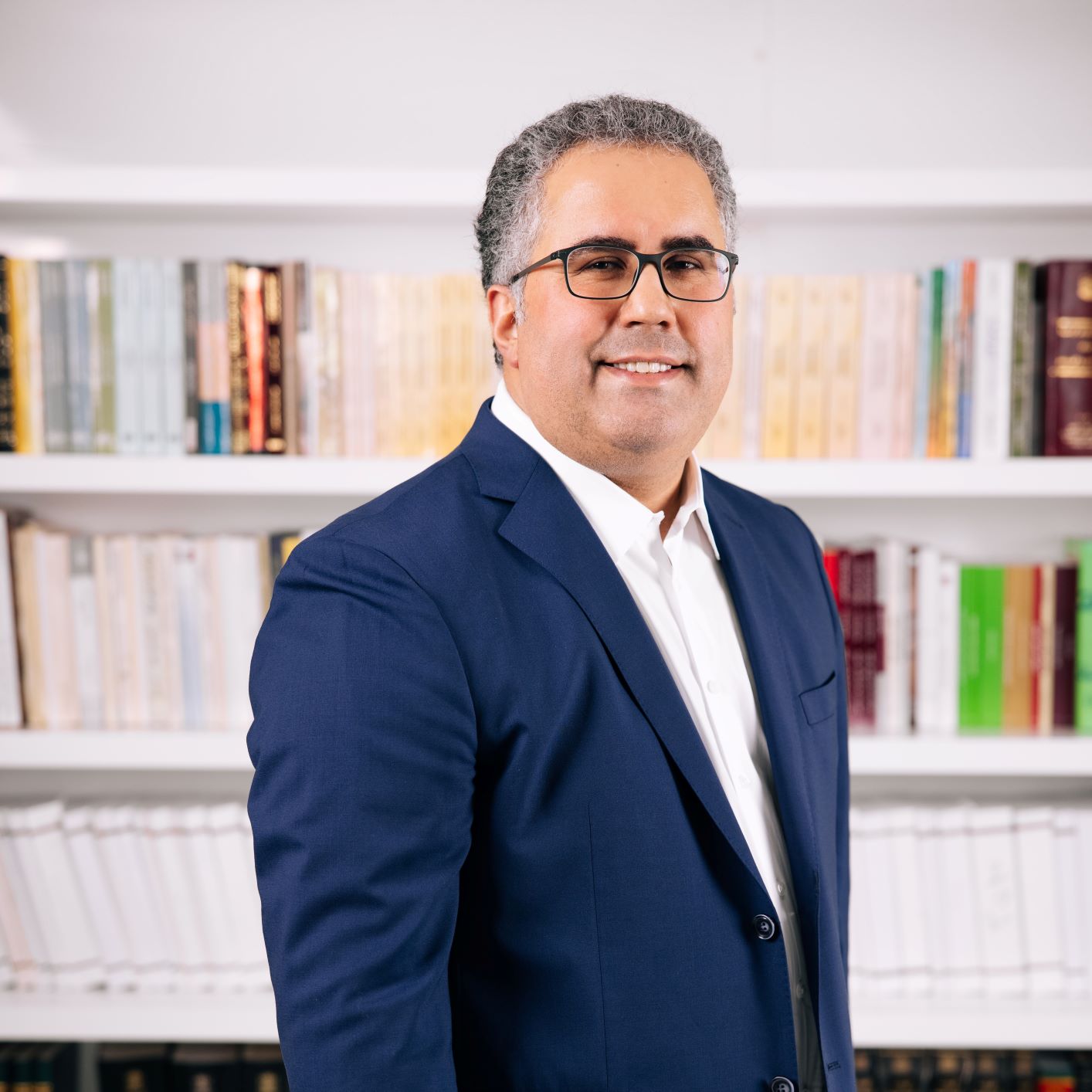 Ali El Maoula is the Founding and Managing Partner of HNS Legal, he specializes in Contract and Corporate law, overseeing a full-service legal practice. Ali has extensive experience working on multi-jurisdictional transactions with a focus on the MENA region. Ali was elected by Al Naqbi & Partners and HNS Legal to lead the Joint Venture and its expansion globally.
Managing Partner | U.A.E.
Unlock the pillars of arbitration in the UAE: Download our comprehensive booklet to UAE Arbitration Law, Civil Procedure Law and DIAC Rules here: