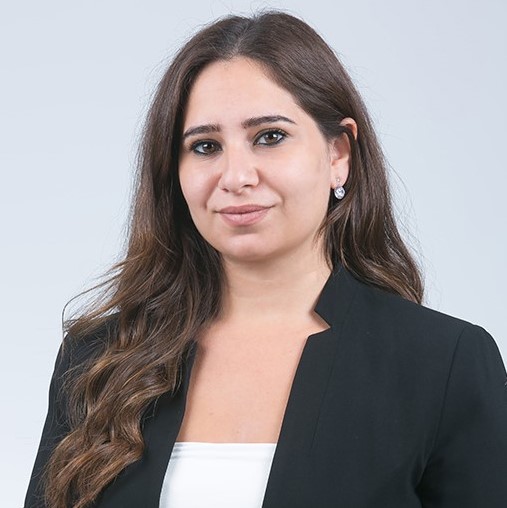 Farah Wahab
Senior Associate | Lebanon
About
Farah is a Senior Associate at the Beirut office of Hayat Law, who has built solid knowledge within the areas of public and administrative law.
She handles high profile clients and assists with negotiations with public entities, as well as advising on complex legal matters in Lebanon and the MENA region.
She is currently completing her PhD at Panthéon Sorbonne in Paris.
Education
– Bachelor of Laws, Filière Francophone de Droit, Beirut – 2013.
– Master's degree in Public Law, Université d'Aix Marseille, France – 2015.
– PhD Candidate in Public and Constitutional Law, Paris I Panthéon Sorbonne, Ecole Doctoral de Droit de la Sorbonne, France.
Qualification
– Member at the Beirut Bar Association.
Languages
Arabic, French and English.