Our team of dedicated banking lawyers at Al Naqbi & Partners has a long history in the finance sector, advising local and international banks, finance providers, corporate and sovereign entities and other market participants operating in the region.
We advise on the full spectrum of banking and finance matters, ranging from financial regulation, product development, cross border finance transactions, structured finance, securitizations right through to debt capital markets and financial restructuring.
Our banking lawyers have an unrivalled breadth of experience and knowledge, advising prominent financial institutions, borrowers and sponsors across our regional network on the structuring, negotiation and documentation of finance transactions.
Our Banking and Finance team have extensive experience working on finance transactions across the Middle East and North Africa (MENA) region, reflected in our position as a category leader across multiple jurisdictions.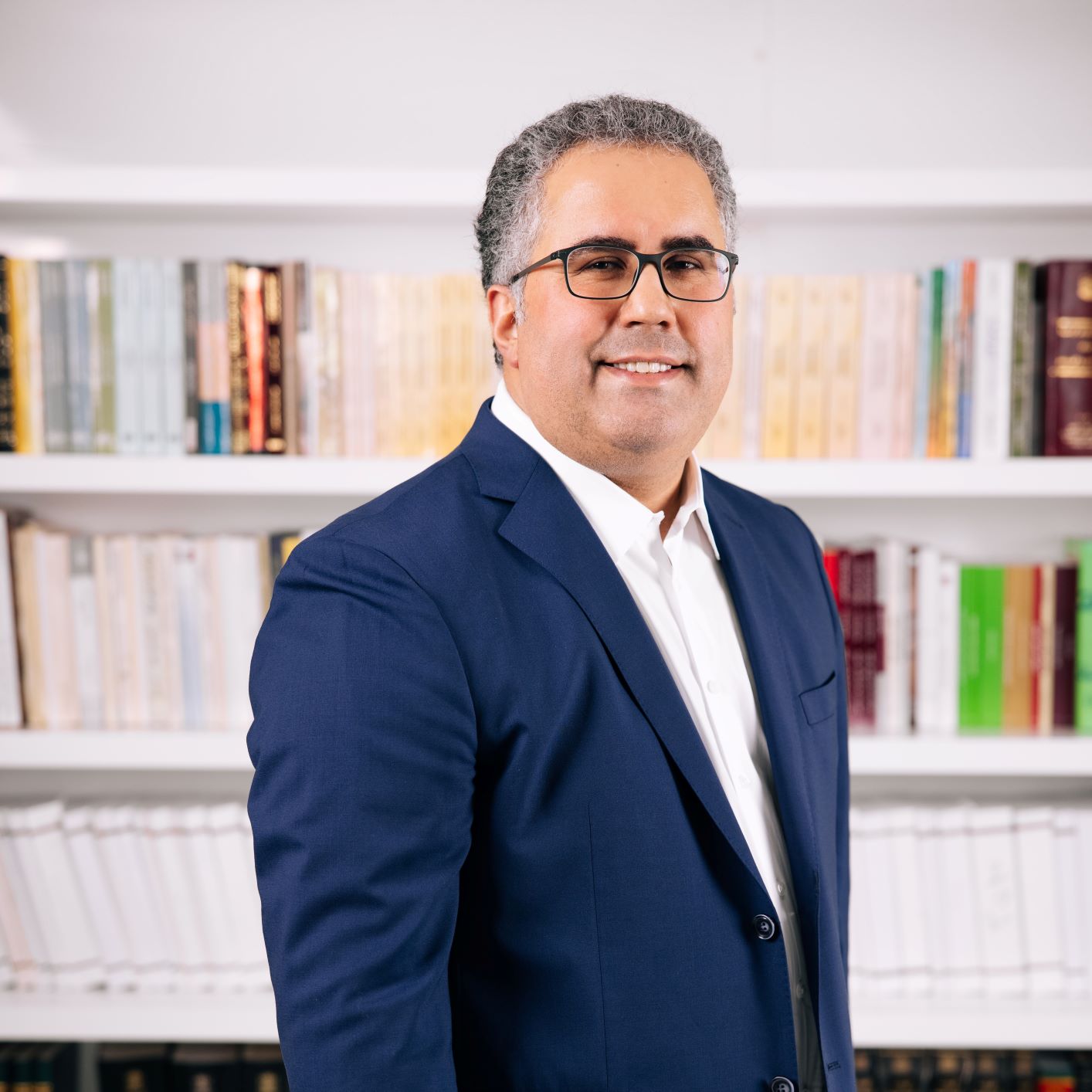 Ali El Maoula is the Founding and Managing Partner of Hayat Law, he specializes in Contract and Corporate law, overseeing a full-service legal practice. Ali has extensive experience working on multi-jurisdictional transactions with a focus on the MENA region. Ali was elected by Al Naqbi & Partners and Hayat Law to lead the Joint Venture and its expansion globally.
Managing Partner | U.A.E.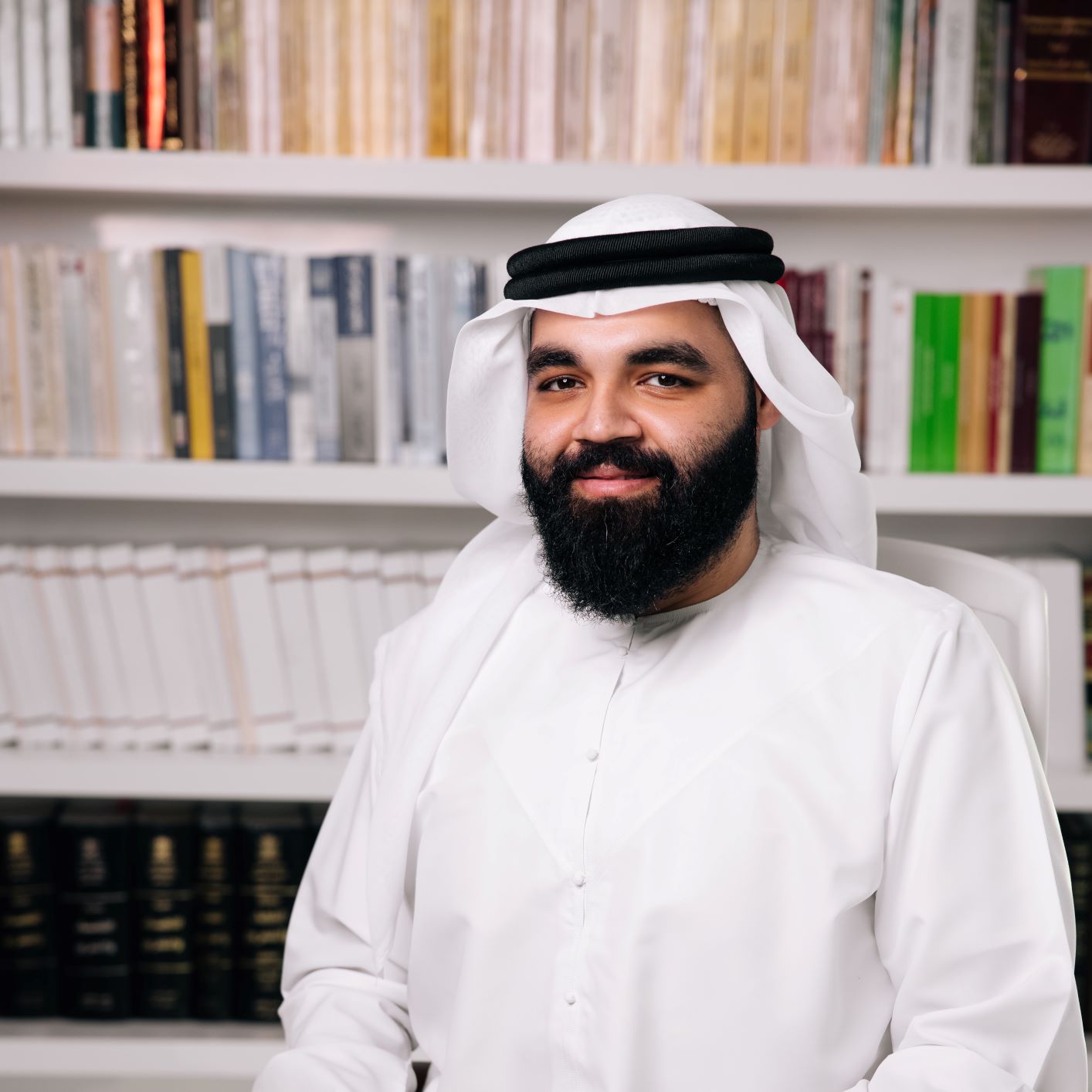 Abdalla Al Naqbi is an Associate at Al Naqbi & Partners. His areas of practice include commercial and civil litigation.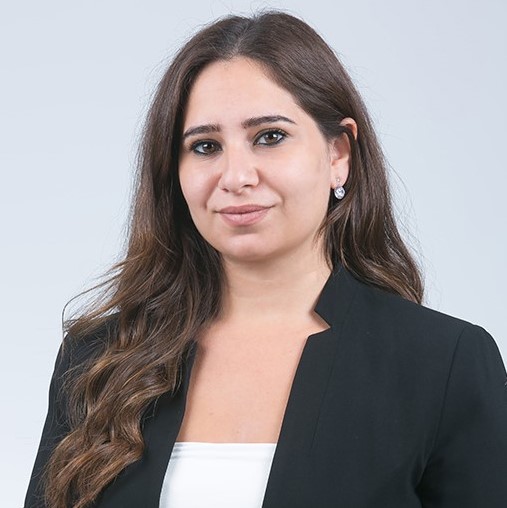 Farah is a Senior Associate at the Beirut office of Hayat Law, who has built solid knowledge within the areas of public and administrative law. She handles high profile clients and assists with negotiations with public entities, as well as advising on complex legal matters in Lebanon and the MENA region.
Senior Associate | Lebanon