Technology
Technology has never been more business critical to Middle East companies' success. Digital transformation, across industries, is accelerating. The Middle East technology ecosystem is growing rapidly with innovative new companies introducing new and disruptive technologies. Existing companies are adopting new technology to differentiate from their competitors and grow. To support this pace of change, Al Naqbi & Partners fields a regional team of specialist technology lawyers, with deep industry knowledge and extensive technology regulatory and transactional experience.
Media
Media continues to show strong growth in the Middle East, particularly in major markets such as the U.A.E., K.S.A., Egypt and Jordan. The growth of direct-to-consumer streaming services means that all players are just now commencing the battle to attract consumers and, importantly, retain them. For the Middle East, this will drive the creation of multi-media platforms supporting audio visual content, gaming and music that truly reflects the diversity that the region offers. Coupled with this, is a surge in demand for specialist regional legal advice in advertising, marketing and social media usage as brands seek the attention of consumers across all media.
Telecommunications
New technologies like the Internet of Things (IoT), the convergence of mobile and broadband services, the associated demand for even faster internet and more content and the deployment of 5G networks, are examples of how the telecommunications industry is facing change around the world in the cloud era. We help our clients navigate the Middle East telecommunications regulatory regimes, including regional and international telecommunications operators, content providers and telecommunications solutions providers.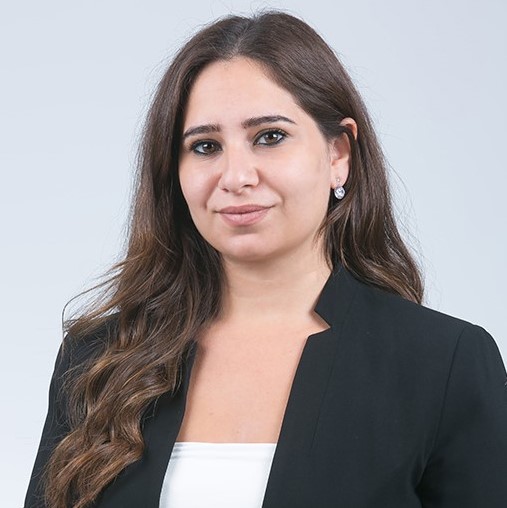 Farah is a Senior Associate at the Beirut office of HNS Legal, who has built solid knowledge within the areas of public and administrative law. She handles high profile clients and assists with negotiations with public entities, as well as advising on complex legal matters in Lebanon and the MENA region.
Senior Associate | Lebanon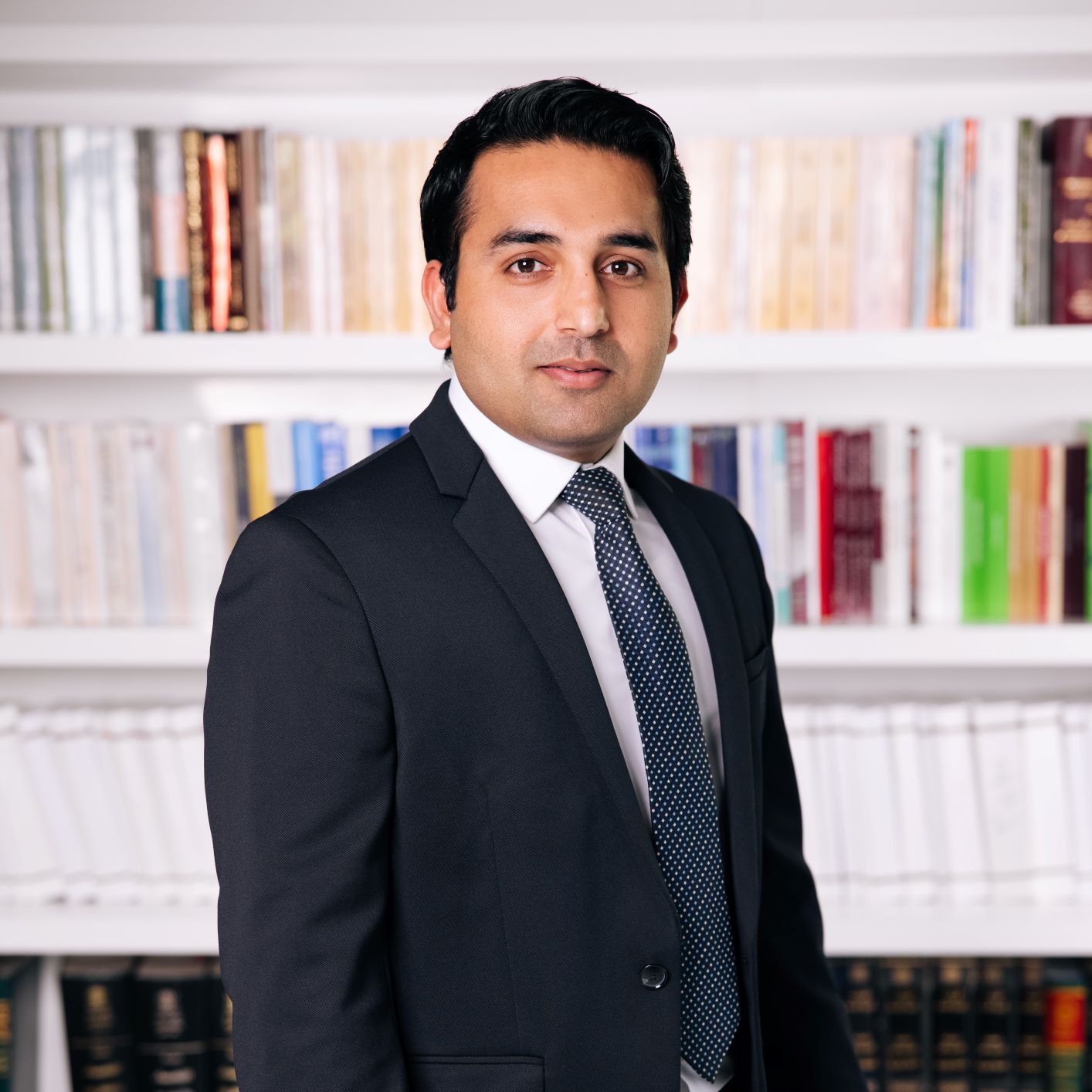 Adnan Wajahat is a Legal Researcher at Al Naqbi & Partners. His areas of expertise include corporate law, commercial law, construction law and real estate.
Legal Researcher | U.A.E.