Al Naqbi & Partners provides legal and advisory through its association with Hayat Law services to some of the United Arab Emirate's top corporates and institutions. We also provide a full spectrum of corporate and commercial services for businesses ranging from start-ups to SMEs to global corporations. We provide specialist legal services through lawyers who are experts in their areas.
Our corporate and commercial services serve clients' transactional, commercial and corporate needs with quality, efficiency and value. We possess the ideal skill and legal background for performing these functions and work in unity to provide high-quality services at a lower cost. To achieve these goals, we disaggregate corporate legal processes by identifying routine and high-volume activities; create systems and tools that can be performed at lower costs, and implement accountability & performance standards that preserve the excellence and attention to detail.
Our dedicated team of lawyers in the U.A.E. deliver expert advice and guidance in assisting with every aspect of the commercial sector, including the company set up; structuring and restructuring of start-ups and existing businesses; mergers and acquisitions (M&A); joint ventures and cross border transactions.
Our lawyers also offer professional services in drafting contracts and commercial agreements, including shareholder agreements; MOUs; articles of association; as well as agency, distribution, franchise and licensing agreements.
In addition, we advise clients on regulatory compliance, with a particular focus on complex, cross-border transactions. Our integrated team includes experts in antitrust/competition law, funds and investment management, insurance, private equity and public policy.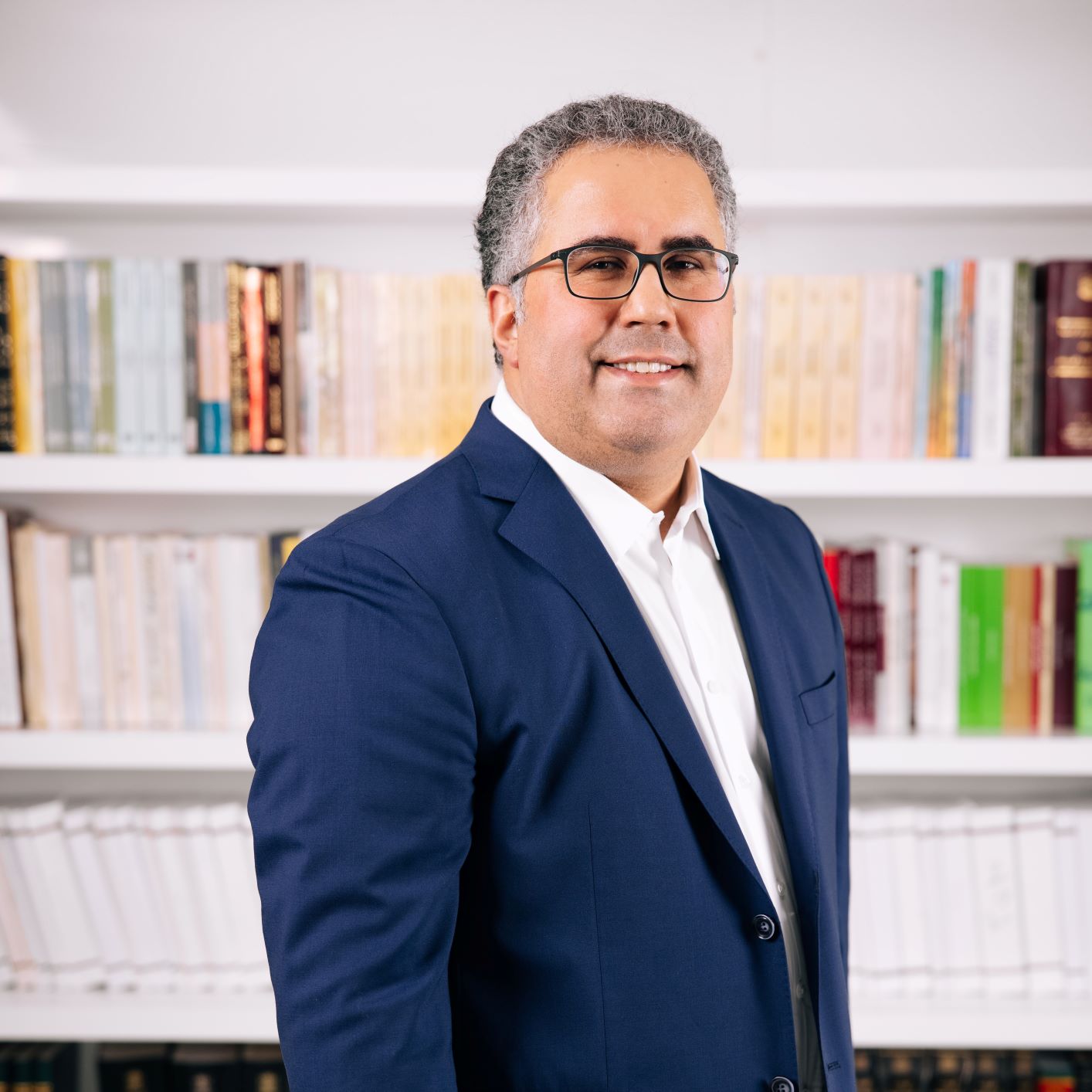 Ali El Maoula is the Founding and Managing Partner of HNS Legal, he specializes in Contract and Corporate law, overseeing a full-service legal practice. Ali has extensive experience working on multi-jurisdictional transactions with a focus on the MENA region. Ali was elected by Al Naqbi & Partners and HNS Legal to lead the Joint Venture and its expansion globally.
Managing Partner | U.A.E.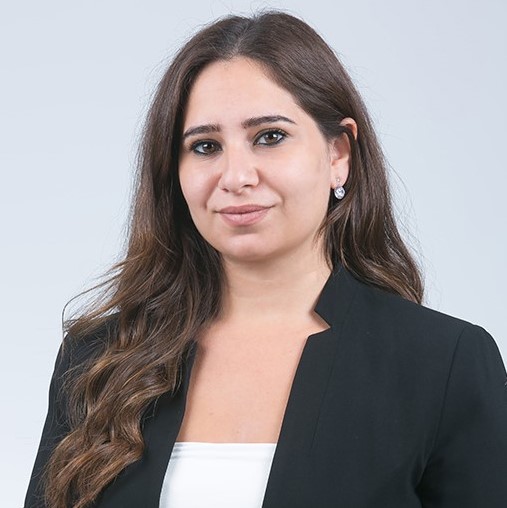 Farah is a Senior Associate at the Beirut office of HNS Legal, who has built solid knowledge within the areas of public and administrative law. She handles high profile clients and assists with negotiations with public entities, as well as advising on complex legal matters in Lebanon and the MENA region.
Senior Associate | Lebanon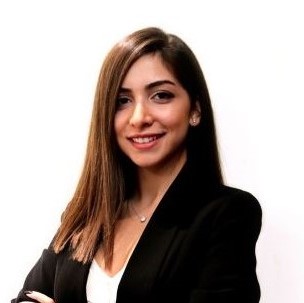 Fidele has experience in litigation and alternative dispute resolution with focus on commercial and construction disputes. She oversees international arbitration proceedings conducted under different international and regional arbitration rules.