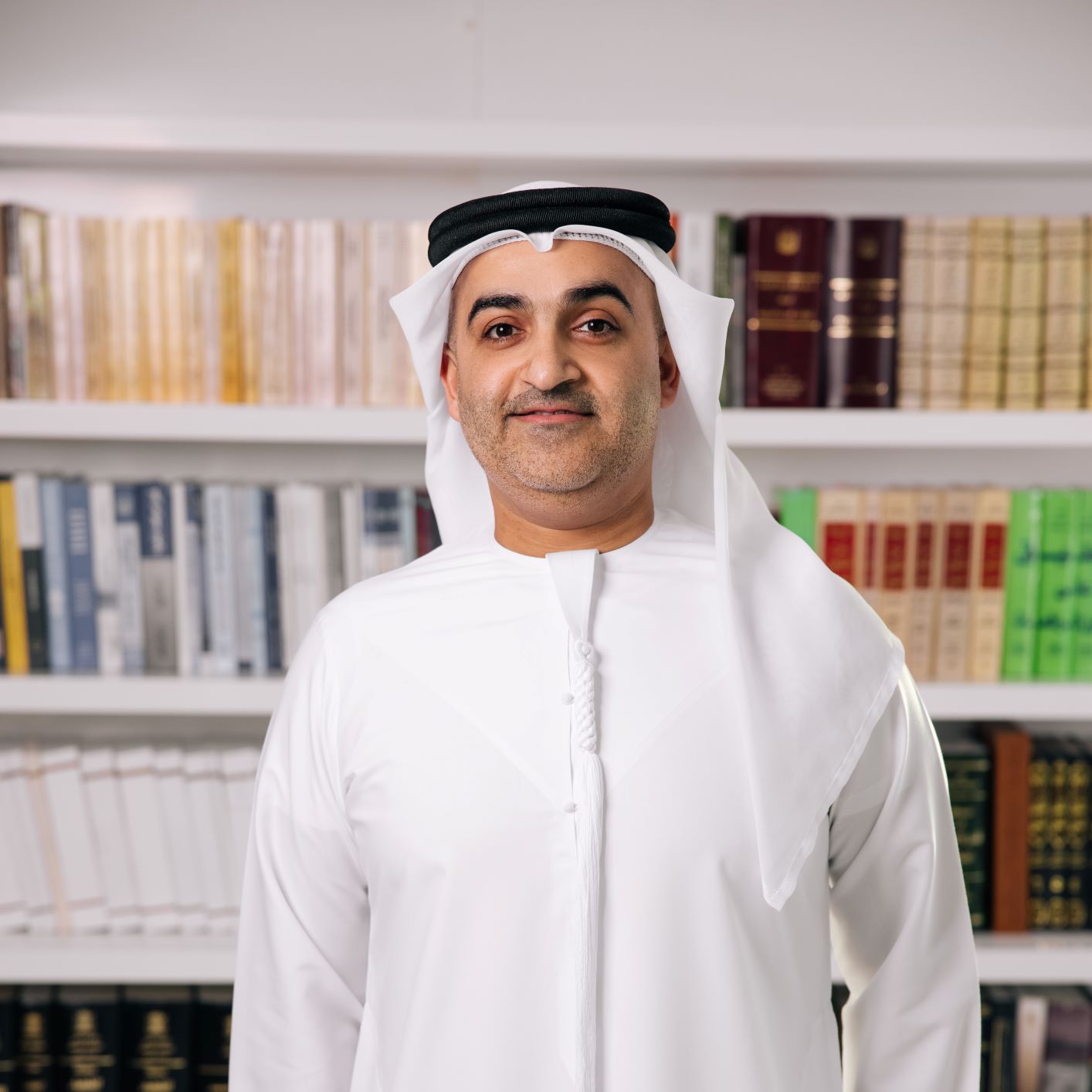 Yasir A. Al Naqbi
Founding Partner | U.A.E.
About
Yasir A. Al Naqbi is the Co-Founding Partner of Al Naqbi & Partners. Mr. Yasir is a prominent trial lawyer in the U.A.E.
With over 20 years of experience, Mr. Yasir handles high profile litigation cases including commercial disputes, real estate disputes, and various Shari'a law cases.
Mr. Yasir is known within the Emirati legal community for the high success rate he achieved across the cases he has handled.
Education
– Bachelor of Laws, University of Al Ain, United Arab Emirates – 2001.
Qualification
– Licensed to practice before all U.A.E. courts.
– Member at the Emirates Society for Human Rights.
Languages
Arabic and English.