Lawyers at Al Naqbi & Partners offer practical, actionable advice for a full range of property and real estate matters across a wide number of sectors, including hospitality, residential, commercial, industrial, and retail.
The law firm fully understands the real estate lifecycle in the U.A.E., and have expertise in initial land acquisition, project and strata structuring, asset management, leasing, and disposals.
In case of a dispute, the firm's specialists offer adept and accessible support in all forms of dispute resolution, including mediation, court litigation and arbitration. Where a dispute arises over rights and obligations arising in the context of a landlord/tenant relationship, the firm also regularly represents clients (residential and commercial) before all rental disputes' committees/centers in U.A.E. The law firm offers expert guidance in English and Arabic throughout the rental dispute process and is experienced in drafting all the attendant documentation.
Al Naqbi & Partners is one of the leading firms in U.A.E. when it comes to Rental Disputes around the U.A.E., the firm is authorized to appear before rental committees, and has represented many companies and private individuals. The extensive number of cases the firm has handled contributed greatly to its knowledge and experience in the field.
The law firm is significantly recognized for its ability to follow up on the cases of its clients up until the execution of the court's ruling and the collection of the awarded amounts or/and evacuations. The firm's mission has always been to achieve the goals of our valued clients - no matter how tough they are.
As the legal partner of choice for real estate clients, Al Naqbi & Partners provides practical and cost-effective solutions, embedded with local insights, knowledge and experience.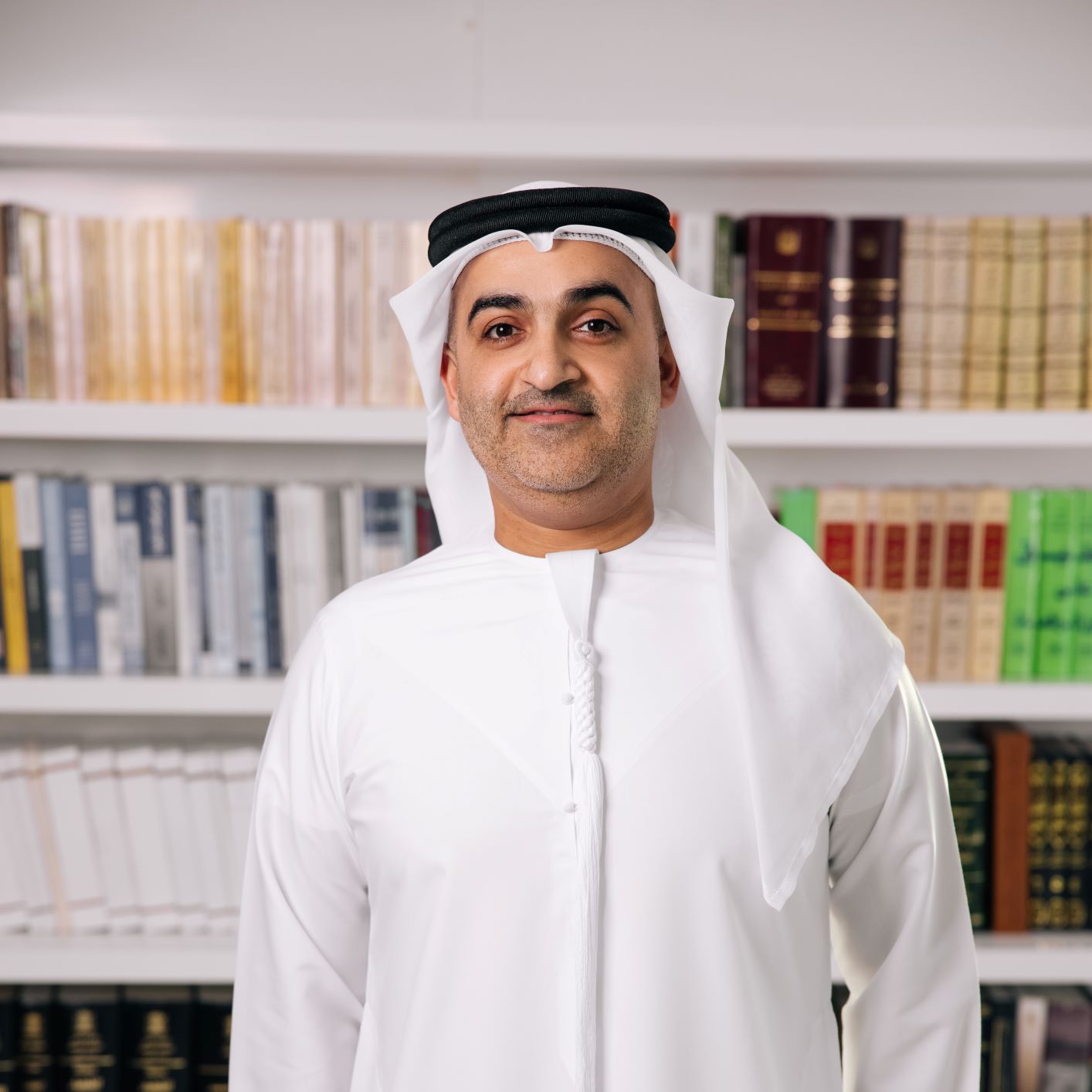 Yasir A. Al Naqbi is the Co-Founding Partner of Al Naqbi & Partners. Mr. Yasir is a prominent trial lawyer in the U.A.E. With over 20 years of experience, Mr. Yasir handles high profile litigation cases including commercial disputes, real estate disputes, and various Shari'a law cases.
Founding Partner | U.A.E.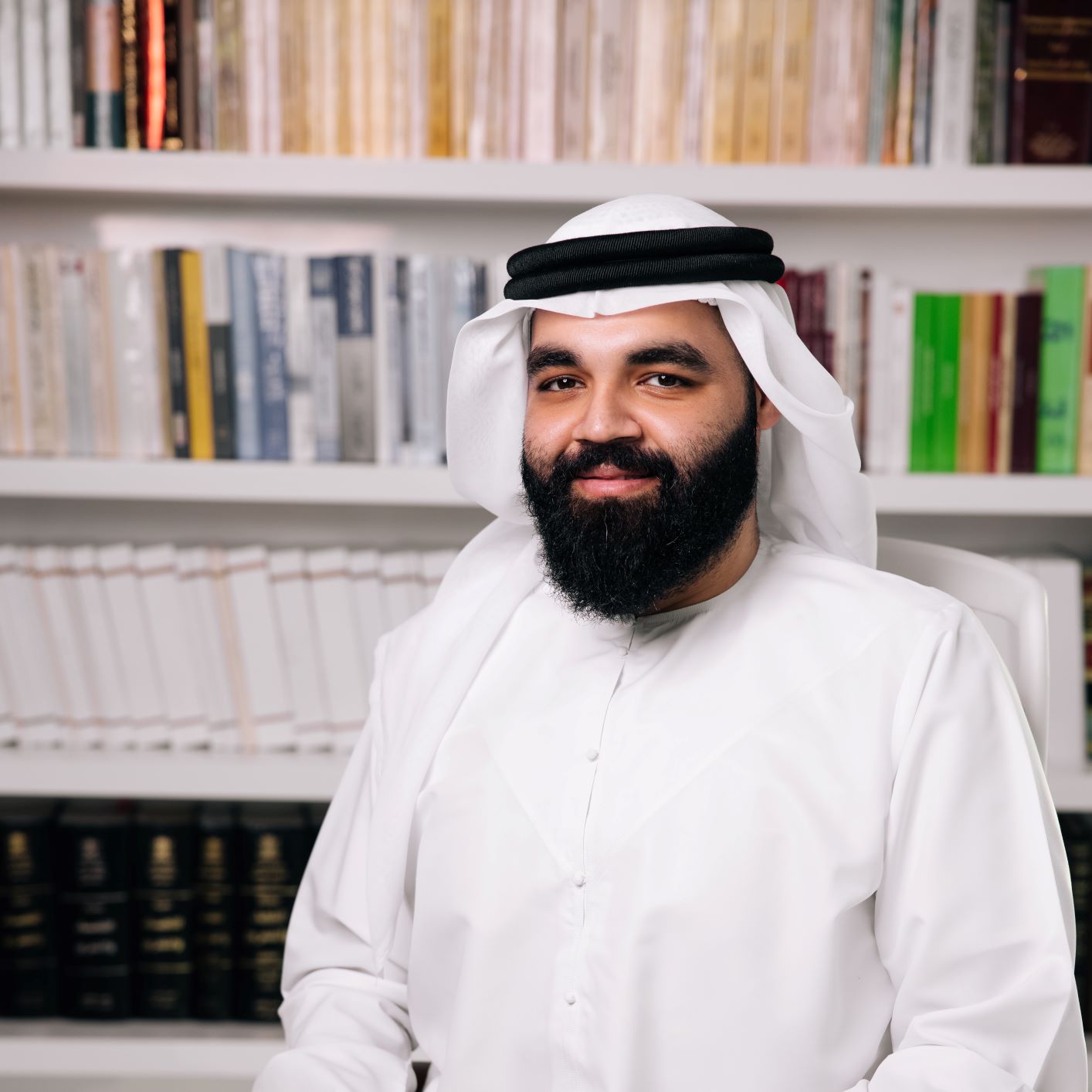 Abdalla Al Naqbi is an Associate at Al Naqbi & Partners. His areas of practice include commercial and civil litigation.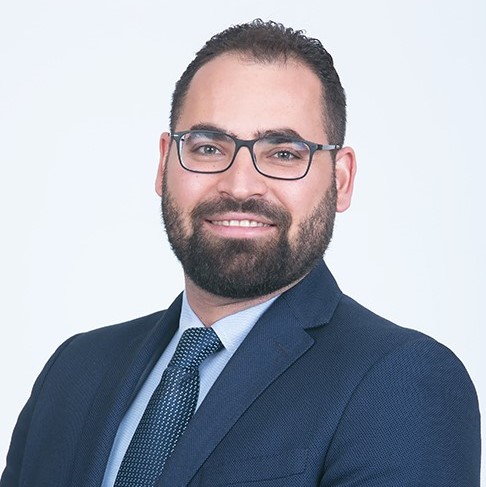 Nassim is a Partner at the Beirut office of Hayat Law. He has a broad commercial practice, covering transactional and dispute resolution work, both of which reflect the dual strengths of the firm.