Al Naqbi & Partners comprises professionals with significant experience in arbitration, whose advice is based on merit-driven results. We have particular expertise in specific procedural techniques including interim/partial measures, protection measures, conservatory and emergency measures, and rules of evidence.
The team is regularly involved in advising on the rules and techniques surrounding the enforcement of awards. Enforcement issues must be considered when drafting an arbitration clause or at the outset of any arbitration procedure.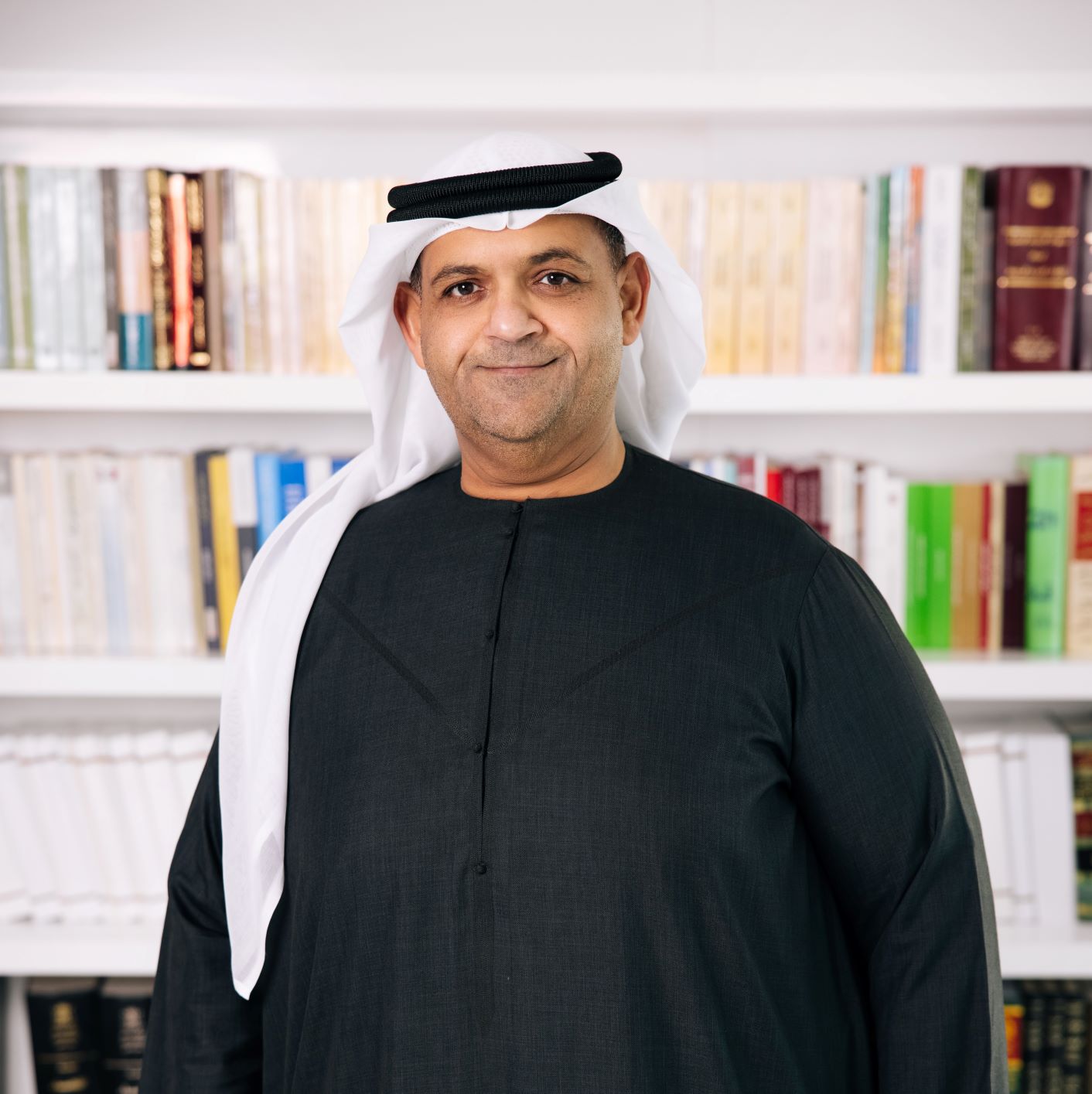 Dr. Khalid A. Al Naqbi is a Partner at Al Naqbi & Partners. Prior to joining Al Naqbi & Partners, he served as the Executive Director of Legal and Governmental Affairs for the Department of Community Development Abu Dhabi.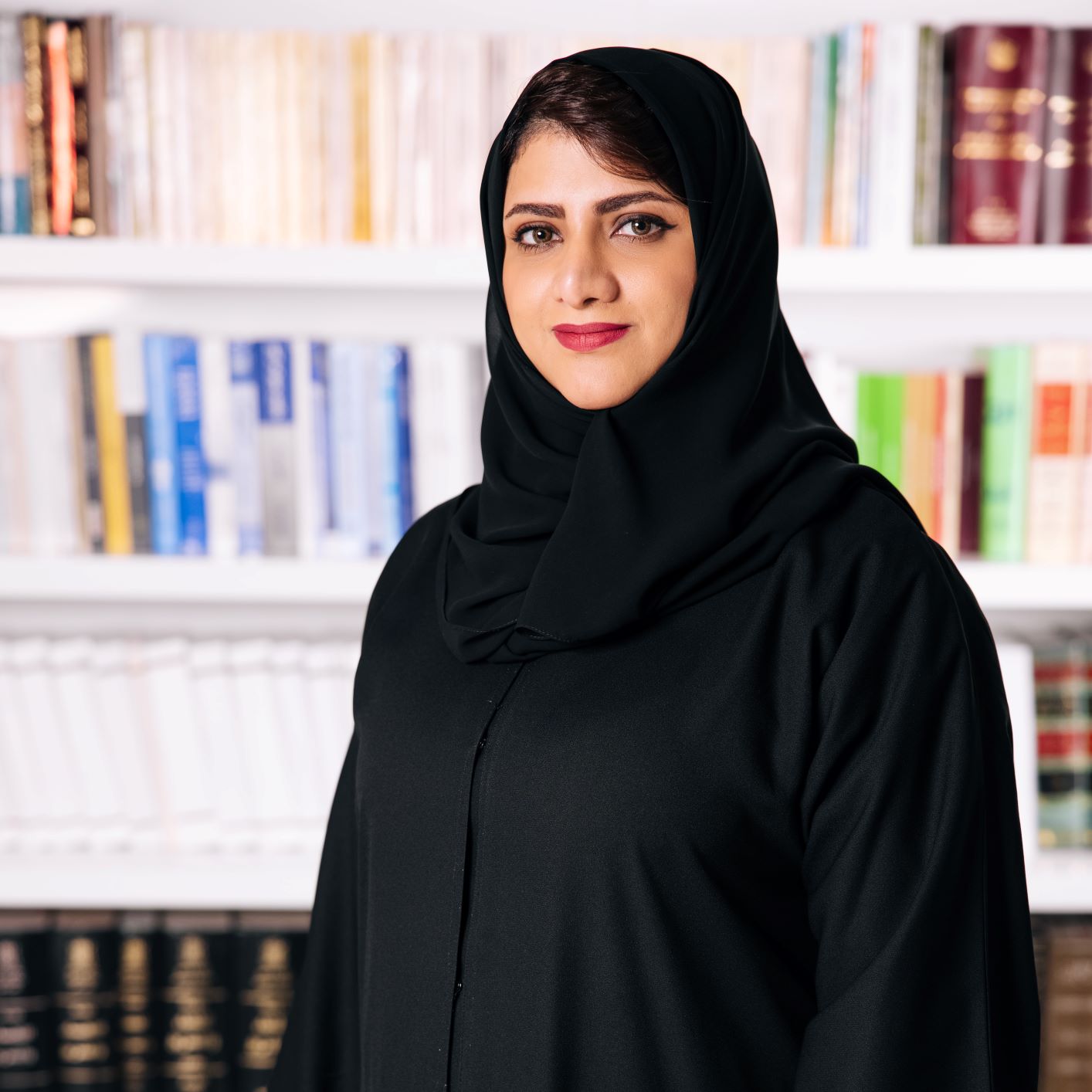 Dr. Hawraa Moosa is a Senior Associate at Al Naqbi & Partners and has been working as a litigator since 2012. Her core areas of practice are civil and criminal litigation.
Senior Associate | U.A.E.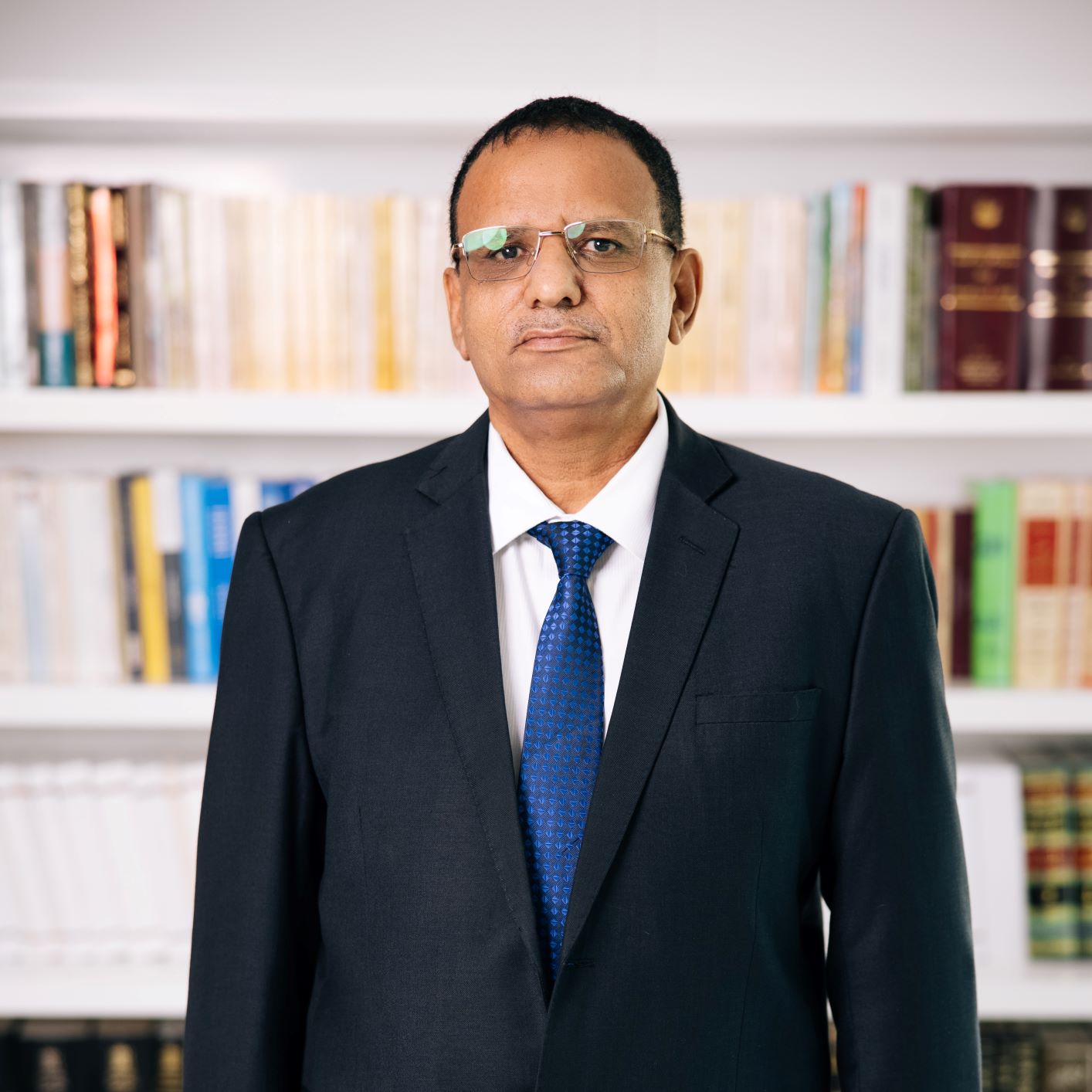 Mr. Emad Mamoon is a Senior Associate at Al Naqbi & Partners. He was a criminal legal civil judge for a duration of 30 years and served at the Abu Dhabi Ministry of Economy. With over 30 years of experience, Mr. Emad's areas of expertise include criminal legislation, criminal procedure law, criminal law, civil procedure law, evidence law, maritime law, judicial police. Mr. Emad has several publications under his name.
Senior Associate | U.A.E.