With proven litigation expertise in civil law, common law, and criminal matters, and in English and Arabic, the firm is dedicated to supporting its clients with a full-service experience that secures the best possible outcome. The firm understands the local law from a global perspective, and utilises its resources to assist its clients during each stage of the litigation or dispute process.
Al Naqbi and Partners also understands and appreciates the fact that litigation is often business critical from a civil and commercial standpoint and particularly challenging in case of criminal matters. As expert practitioners, the firm supports its clients right from filing to final resolution. The firm partners with each of its clients, understanding their concerns and addressing every issue and question, so that they are completely aware of the process throughout.
Today, commercial activity is at its peak and an overwhelming amount of goods and services are traded on a daily basis. At times, conflicts and disputes arise. Traders are faced with these key issues: pre-contractual liability during negotiations, understanding the applicable law for cross-border transactions, enforcement of informal representations, determining the competent jurisdiction for dispute resolution, and ensuring conformity of goods and services to the agreed specifications and payment schedules.
We understand how important it is for clients to receive clear and reliable advice so they can focus on running their businesses. Commercial disputes can be expensive when pursuing or defending a claim, both in terms of cost and time. But with our expertise, clients can mitigate cost, save time and diminish stress.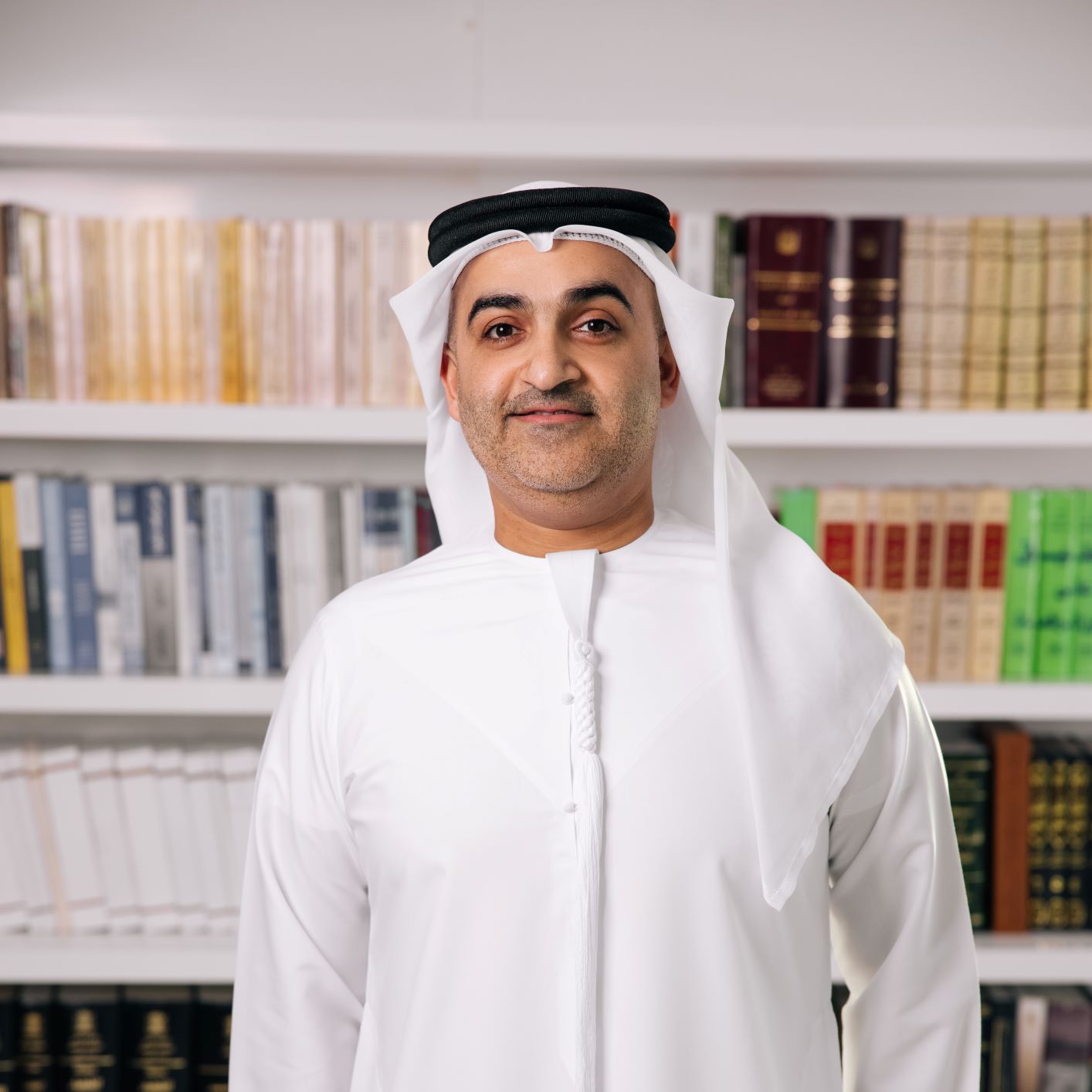 Yasir A. Al Naqbi is the Co-Founding Partner of Al Naqbi & Partners. Mr. Yasir is a prominent trial lawyer in the U.A.E. With over 20 years of experience, Mr. Yasir handles high profile litigation cases including commercial disputes, real estate disputes, and various Shari'a law cases.
Founding Partner | U.A.E.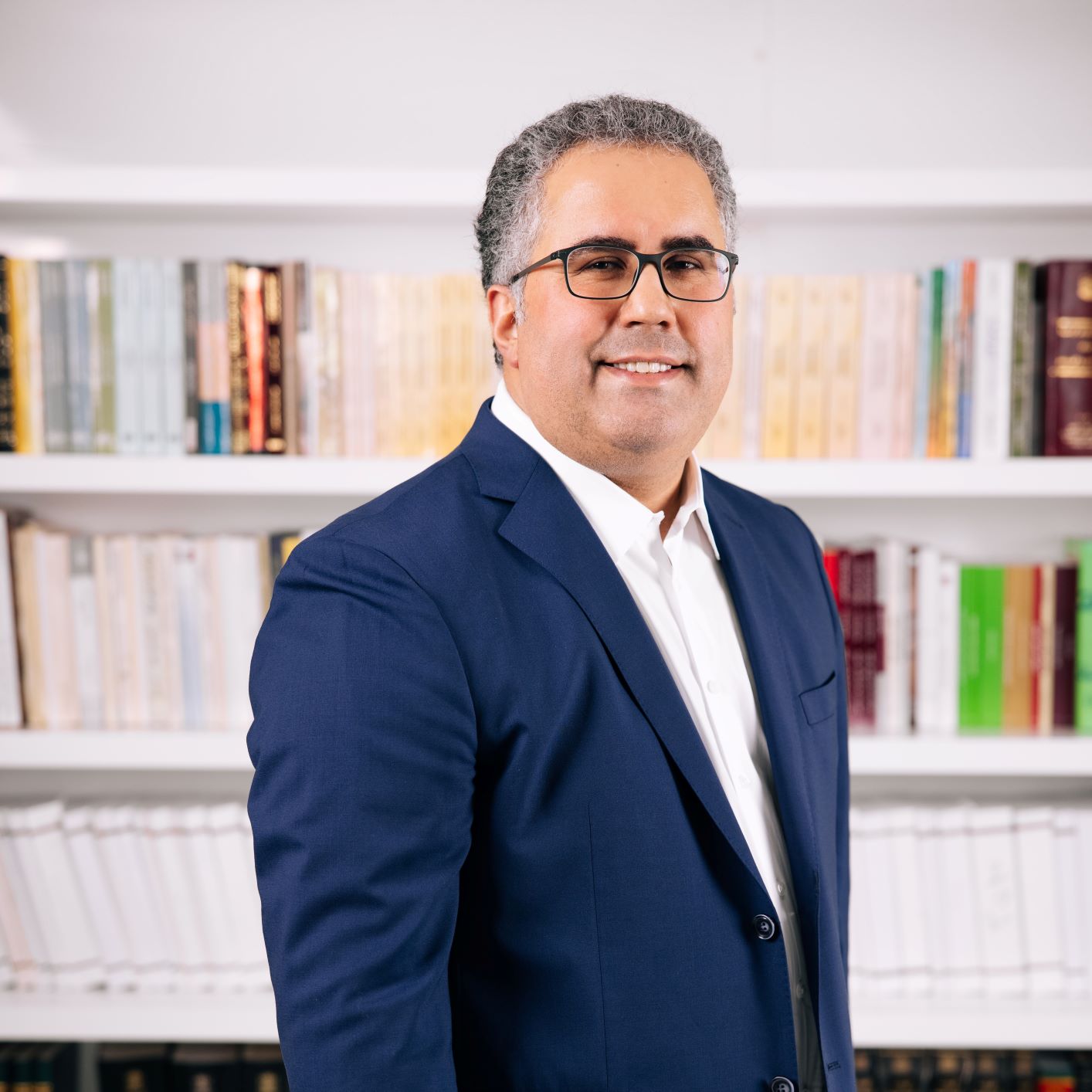 Ali El Maoula is the Founding and Managing Partner of HNS Legal, he specializes in Contract and Corporate law, overseeing a full-service legal practice. Ali has extensive experience working on multi-jurisdictional transactions with a focus on the MENA region. Ali was elected by Al Naqbi & Partners and HNS Legal to lead the Joint Venture and its expansion globally.
Managing Partner | U.A.E.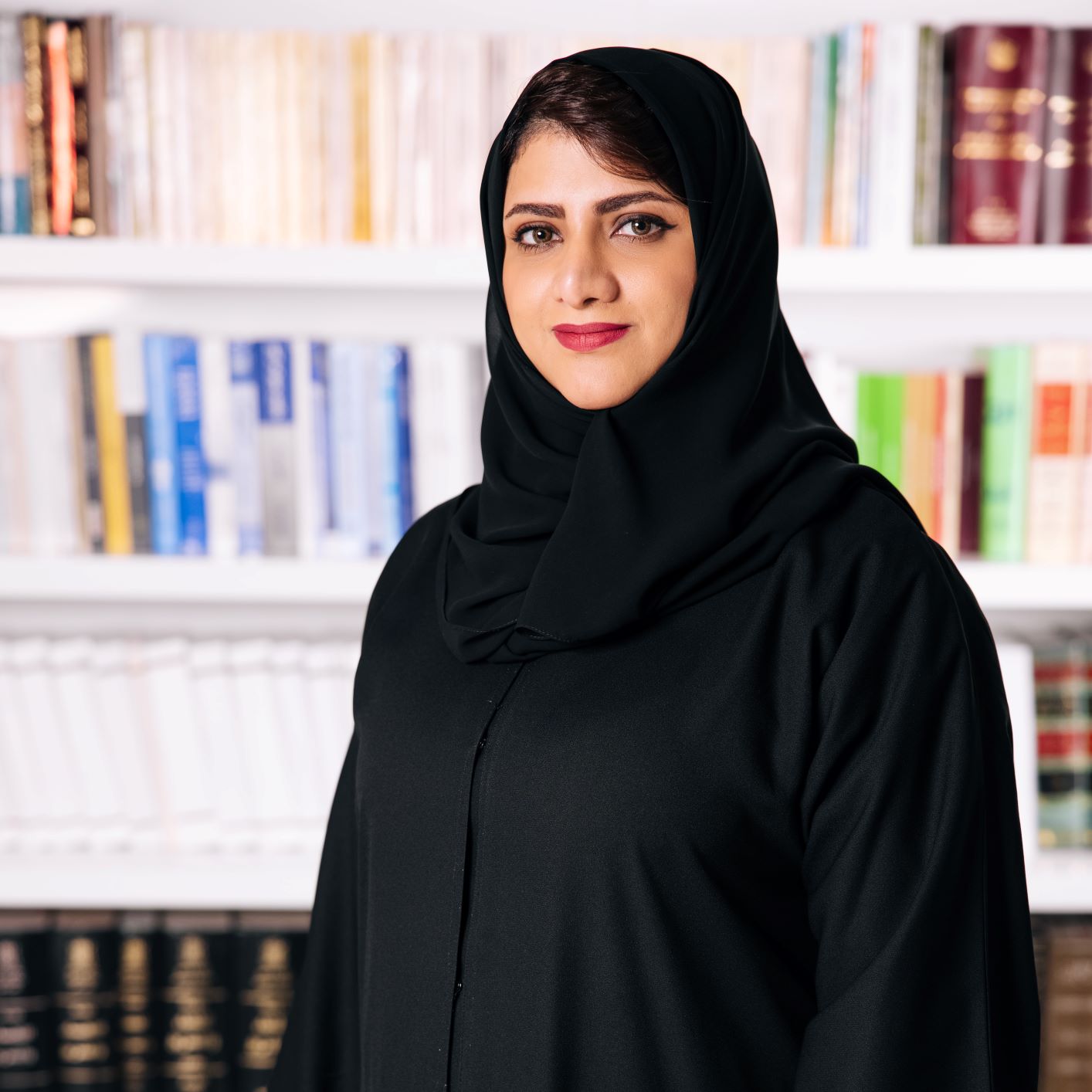 Dr. Hawraa Moosa is a Senior Associate at Al Naqbi & Partners and has been working as a litigator since 2012. Her core areas of practice are civil and criminal litigation.
Senior Associate | U.A.E.