Al Naqbi & Partners' family lawyers are trained to do more than provide professional legal advice. Our goal is to provide our clients with efficient services in their times of emotional turbulence and support them with accelerated conclusion of the case and achieve desired results.
With a multitude of citizens from different nationalities and a huge expat population, we ensure that clients know their rights. We provide advice that ensures a smooth transaction in case of estate disposals or divorce.
We ensure that all family disputes are handled either via mediation, negotiation, litigation, or collaboration. We handle cases with children with utmost care to intelligently guard their feelings and protect them from facing any psychologically traumatic event.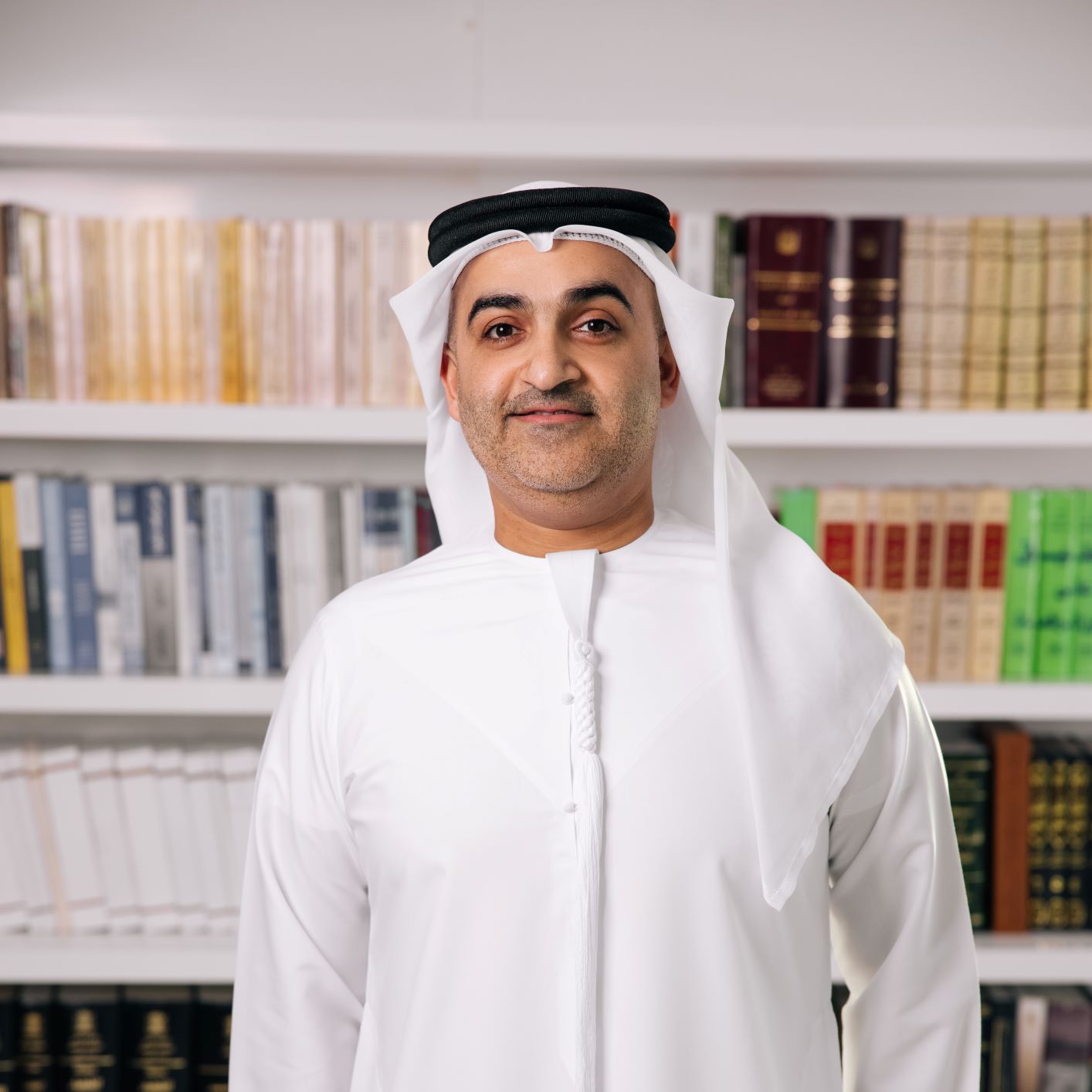 Yasir A. Al Naqbi is the Co-Founding Partner of Al Naqbi & Partners. Mr. Yasir is a prominent trial lawyer in the U.A.E. With over 20 years of experience, Mr. Yasir handles high profile litigation cases including commercial disputes, real estate disputes, and various Shari'a law cases.
Founding Partner | U.A.E.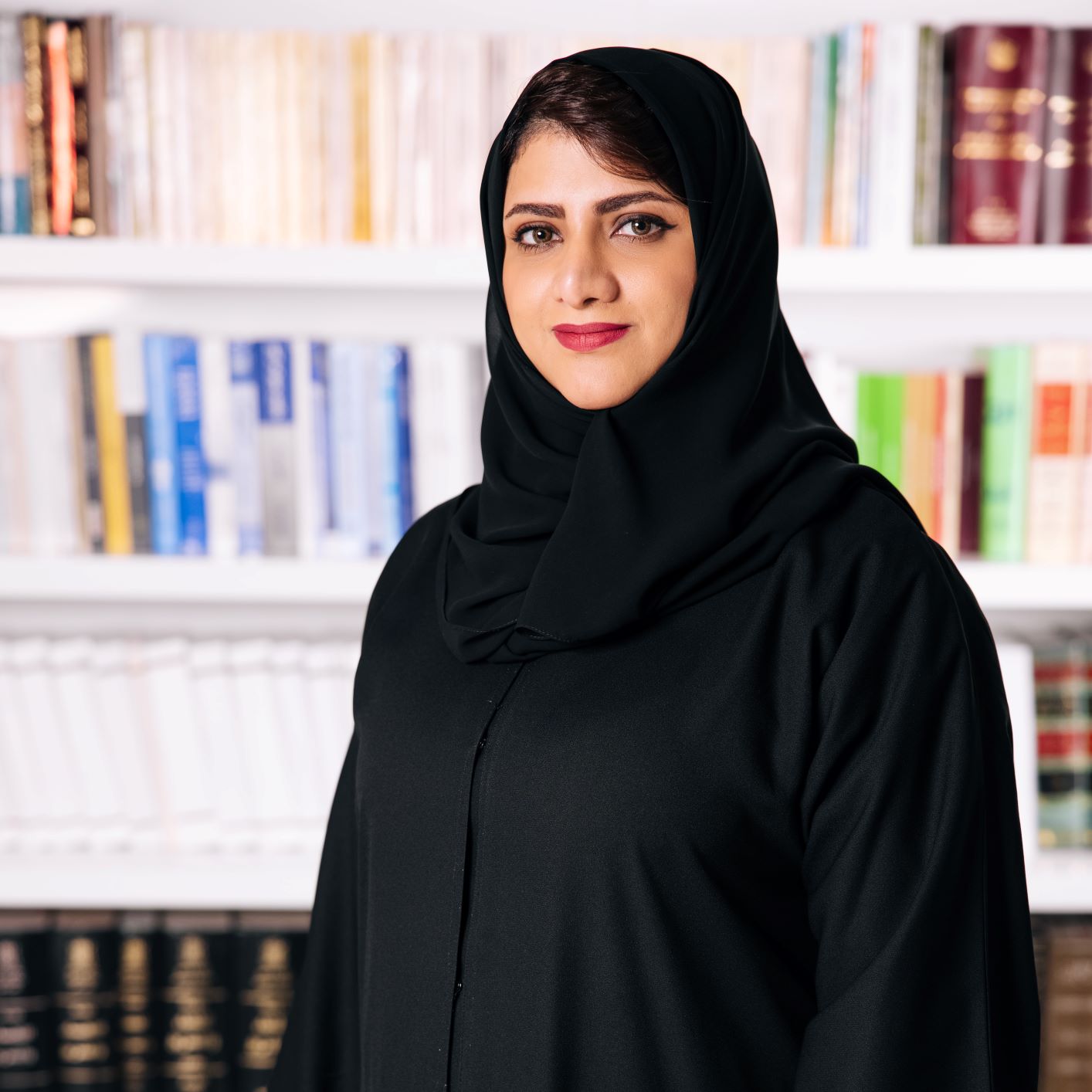 Dr. Hawraa Moosa is a Senior Associate at Al Naqbi & Partners and has been working as a litigator since 2012. Her core areas of practice are civil and criminal litigation.
Senior Associate | U.A.E.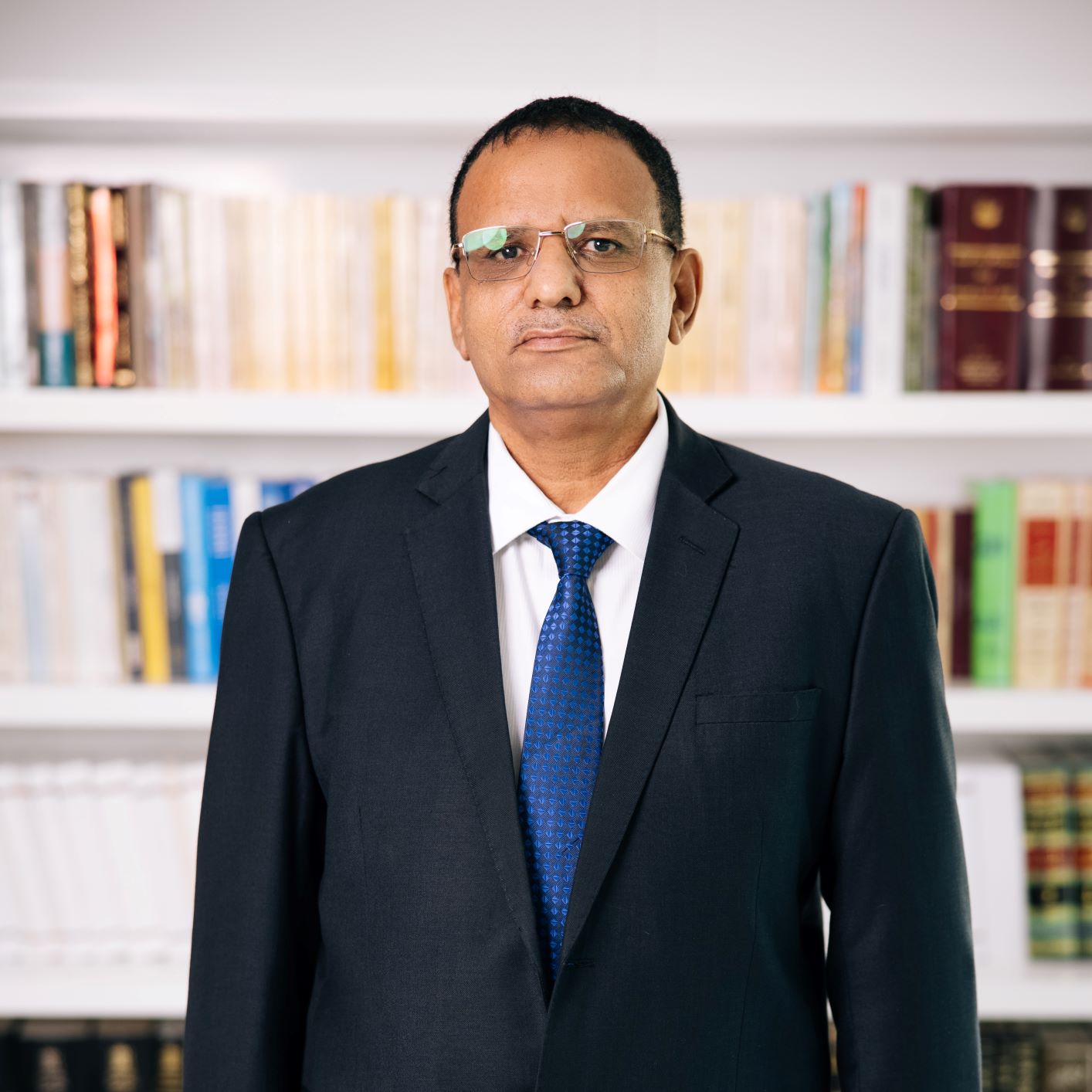 Mr. Emad Mamoon is a Senior Associate at Al Naqbi & Partners. He was a criminal legal civil judge for a duration of 30 years and served at the Abu Dhabi Ministry of Economy. With over 30 years of experience, Mr. Emad's areas of expertise include criminal legislation, criminal procedure law, criminal law, civil procedure law, evidence law, maritime law, judicial police. Mr. Emad has several publications under his name.
Senior Associate | U.A.E.