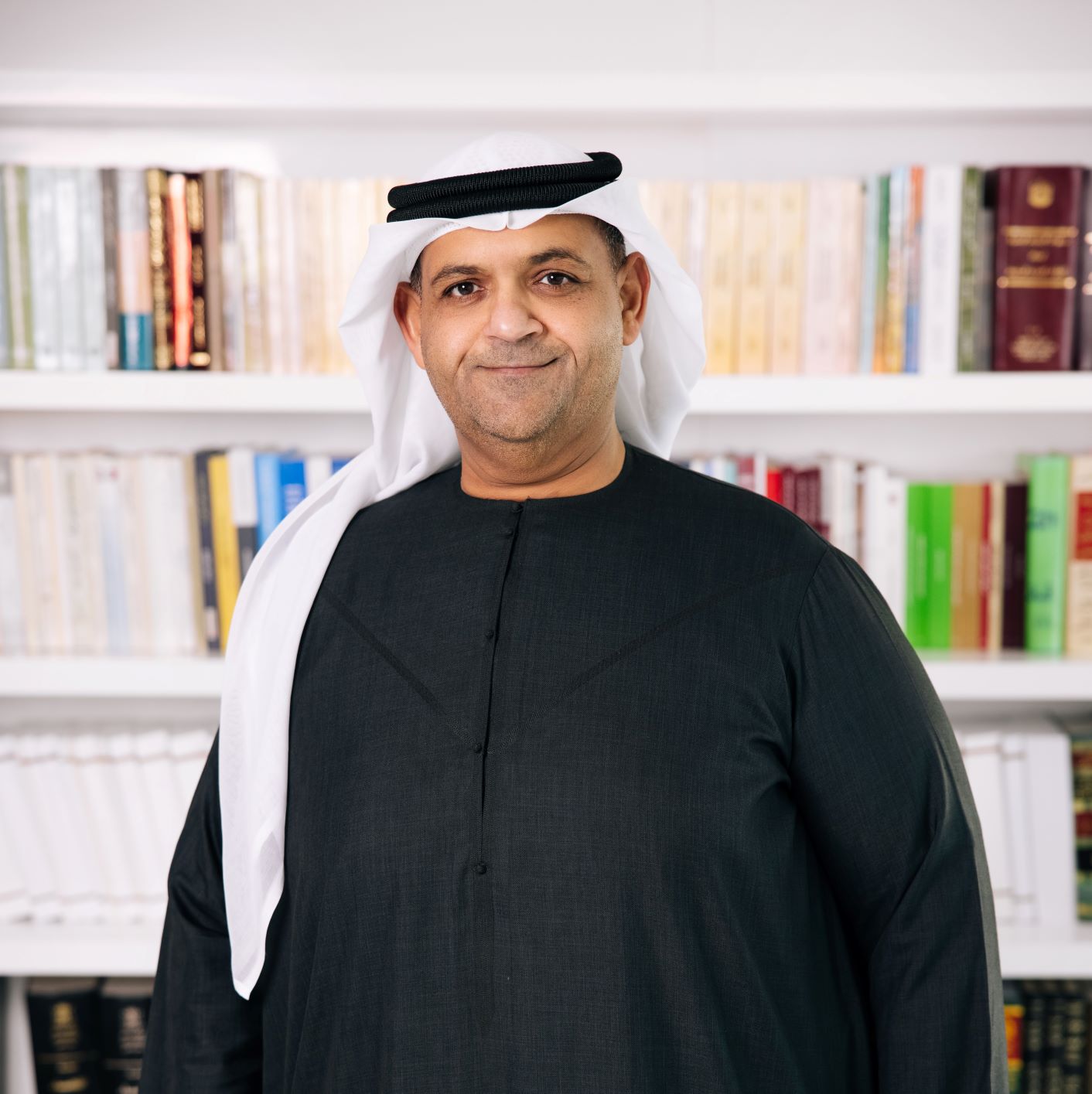 Khalid A. Al Naqbi
Partner | U.A.E.
Dr. Khalid A. Al Naqbi is a Partner at Al Naqbi & Partners. Prior to joining Al Naqbi & Partners, he served as the Executive Director of Legal and Governmental Affairs for the Department of Community Development Abu Dhabi.
Dr. Khalid has significant experience in representing domestic and international clients in contentious matters, including civil and commercial matters, as well as intellectual property disputes including criminal proceedings in trademark infringements and copyright piracy cases, patent and trademark invalidations.
Dr. Khalid is also a lecturer and trainer at the Judges' Association.
Education
– PhD in Parliamentary oversight of the Work of the Executive Authority in the U.A.E., Cairo University, Egypt.
Qualification
– Licensed to practice before all U.A.E. courts.
Languages
Arabic and English.